How It Works

Getting Started
Tell us what vehicle and where you want it inspected. We'll go to a dealer, a business, a residence.

We Are Here For You
Choose an inspection time that is convenient for you and we'll be there, on time.

Quick Results
A detailed condition report will be emailed within 24 hours of inspection. AiM Premier lab results are available within 48 hours.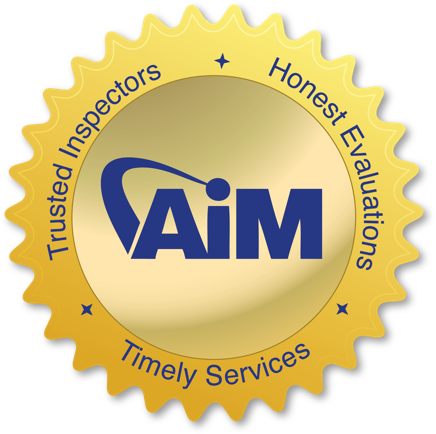 Industry Leading Product and Services
AiM Certify empowers buyers and sellers to get the very best information about vehicles. We're a vehicle inspection company with values cemented in accuracy, clarity and trustworthiness.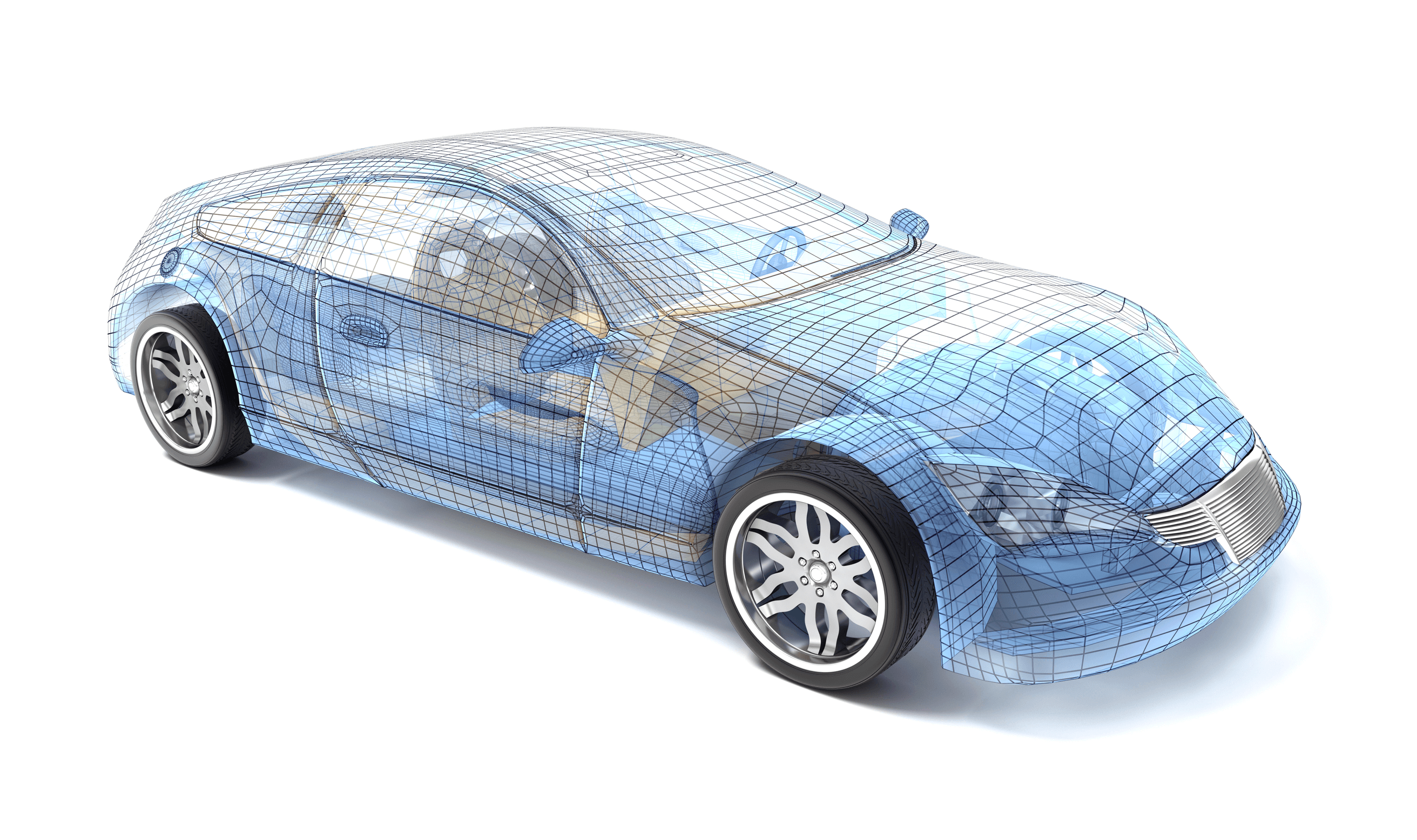 Frame alignment, rust and signs of previous work on it
Body panel alignment and condition
Signs of damage caused by accidents
Cosmetic condition of paint – scratches, spiderwebs, pits, dings, etc.
Inspect all dash and driver support systems
Infotainment functionality, radio and speaker sound check
Seats, seatbelts and airbags
Fit, finish and condition of all interior items: ceiling, floors, doors, trunks, etc.
Cables, belts and hoses
Battery condition and security
Fluid levels and leaks check, condition of engine oil and power steering
Engine oil and transmission fluid extraction for lab testing
Engine start up, idling, acceleration, braking and turn off
How the vehicle responds and handles while being driven and check for rattles
Review of emissions, looking for excess exhaust smoke
Steering wheel and all driver aid systems
Consumers Choose AiM Because Of ...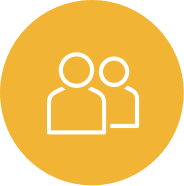 Talented Inspectors
The AiM Certify team inspects on average 12 million vehicles a year, we have unparalleled experience and know what to look for on a consistent basis for every year, make and model vehicle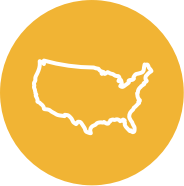 Nationwide Coverage
AiM Certify has 1,200+ full-time inspectors spread across the country – we're pretty much everywhere. We're there when you need us, on time, every time.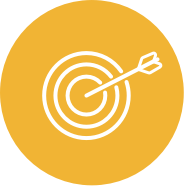 Dedication
The AiM Certify team will be with you every step of the way with the highest customer care in the industry. It's like we're buying the vehicle for our own teenager.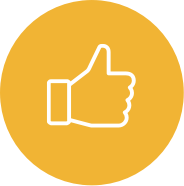 Trusted Condition Reports
Our industry leading bumper to bumper inspections are thorough and AiM reveals a vehicle's true value.
What Our Customers Have To Say
"I couldn't be more satisfied with the service that I received. In fact, I will be using your company again as the vehicle I planned on purchasing did not turn out to be well taken care of by the previous owner."
"I was extremely pleased with the inspection that was done by AiM. It saved me from making an $18,000 mistake … Please convey to the person that performed the inspection how pleased I am with their work. This is my first experience with long distance vehicle inspections and I am a very strong supporter."
"I was considering buying a car from out-of-state and the online Carfax supplied by the dealer looked clean. Your inspector found poor quality repair to the vehicle and your carcheck report showed uni-body and frame damage. What a great way to check out a car. I saved over $6,500 for only $129."
"To have this information from a third party … was hugely beneficial. The dealer was even impressed. I take my hat off to this organization [and] I have already recommended their service to my family and friends."
"I just want to thank the person involved who did the inspection. The car turned out to be a very bad a car … you saved us lots of money and heartache. I cannot thank you enough you enough for your outstanding service and experience."
"My experience with AiM could not have been better. Everyone was friendly and efficient. The report was clear, complete, and easy to navigate. Again, thank you."
"I will never again consider purchasing a pre-owned vehicle without an AiM Inspection … I cannot emphasize enough the pure value, timeliness and overall detailed and descriptive information along with the individual photographs that I received within the AiM vehicle inspection report. Thank you for providing me with such a detailed and invaluable service…"
"Thank you, thank you, thank you! Words cannot say how much I appreciate your company and how satisfied I am as a customer! Thanks to your wonderful service, I have avoided buying a LEMON! I will definitely be returning as a customer…"
"I just wanted to thank you guys for my inspection today. You sure did save me from buying a lemon. I am currently in Afghanistan in the military and I was going to purchase this vehicle out of state. At the last minute I decided to get it inspected. It was a good thing I did. THANKS."
"This has probably been the best $129 I have ever spent … Your inspector was able to determine that major damage had occurred and the repair was not of high quality. Needless to say, I did not purchase this car. Thank you! Thank you! Thank you!"
"This is the second time I have used AiM Mobile Inspections service, and the second vehicle I have purchased after doing so. I love the service and I would not buy a car without using AiM. Accurate, comprehensive and fast are the terms I would use to describe your service … You guys are great!"
2013 Auction Performance Award for Best Multiple Platform Provider

2012 Auction Performance Award for Technology Support/Process Improvement