12,000,000+
Inspections A Year
Home. Office. Coast-to-Coast.
You Pick, We'll Inspect.
AiM Premier
The Industry's Ultimate Inspection Package!
Not every car is the same. It's the lemons, crashed, flooded and titled washed vehicles we're worried about.
That's why AiM Certify is committed to providing you with optimum inspection services, so you have confidence when buying a used vehicle. AiM Certify starts with a 150-point bumper to bumper, top down, look at everything inspection that ensures an extensive and complete assessment of the vehicle's true condition. AiM Certify assesses possible frame damage, evaluates drivability, and reports the interior and exterior condition. Once complete, AiM Certify provides a thorough condition report with pictures, inspector comments and a vehicle grade.
You can now choose to have your vehicle inspected at the convenience of your home or office.
AiM Certify is the best in the business! Multi-billion dollar companies trust us to inspect and accurately report the condition of their vehicles, and you can, too.
We Have Inspection Services For All Kinds of Vehicles ... You Pick
Our Car Inspection Services Are Offered As:
** Autocheck Report is not available for pre-1981 vehicles
*** excluding factory sealed transmissions
**** as long as fluids pass testing
Why is AiM the best choice for a purchase inspection?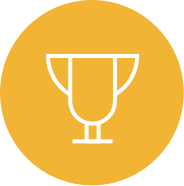 INDUSTRY LEADER
The industry leader with millions of used car inspections completed annually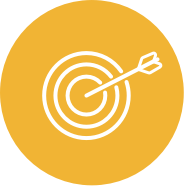 EXCLUSIVE TECHNOLOGY
Exclusive technology that ensures consistent, accurate results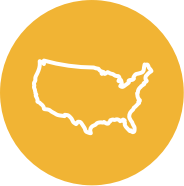 NATION-WIDE COVERAGE
900+ employees provide coast-to-coast coverage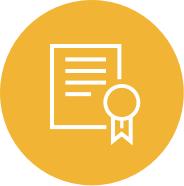 CERTIFIED INSPECTORS
Certified inspectors offer experience you can depend on to make a confident buying decision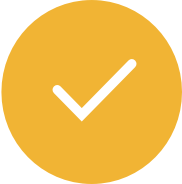 GRADING SYSTEM
Each vehicle is assigned with an "A" to "F" letter grade, based on its condition, so buyers can make informed decisions.